The CC4AI tool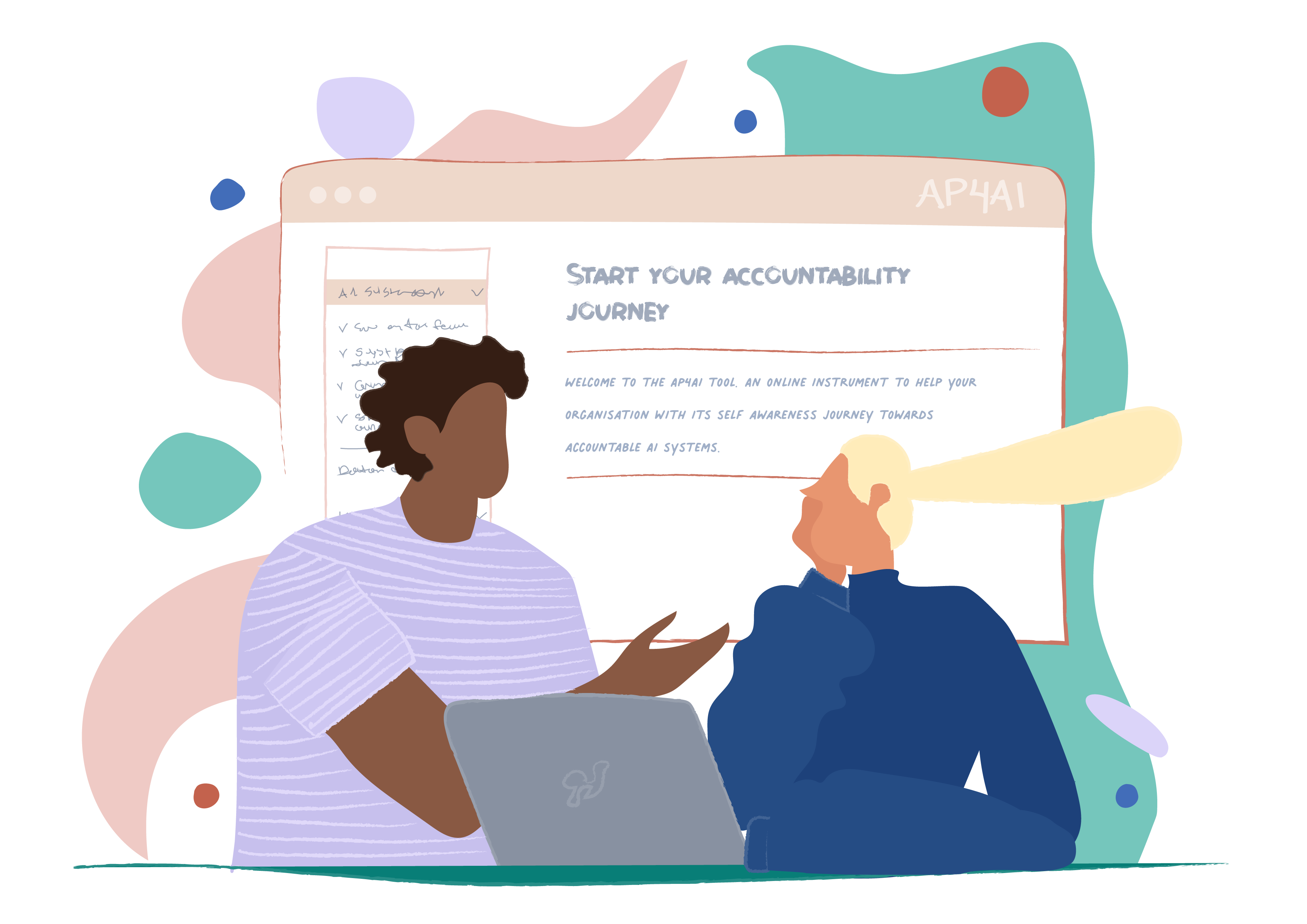 Building on the foundations of AP4AI, we have created a web-based tool to support internal security practitioners to assess compliance of their AI systems with the requirements of the AI Act. This will allow users to evaluate whether, existing or future applications, meet the criteria set by the new regulatory framework.
The functionality and content of the tool has been developed in partnership with EU JHA agencies and evaluated by several European law enforcement agencies active in this field. Since the regulation is still under negotiation, this tool will be expanded and updated once the AIA has been adopted.
Access to this will be offered freely to internal security agencies. If your agency is interested in the tool, please contact Europol Innovation Lab to gain access to the evaluation version of the tool.